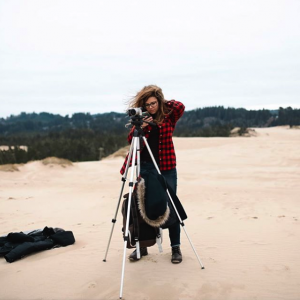 Born in France, I grew up moving between a number of different cities in my beautiful country.
After completing school, I decided to make my 20th move to a new city, namely Vancouver, Canada.
I studied graphic communication followed by movies; two different fields that I like to unite in my work.
I tend to have a cinematic style in my pictures, and to treat each video shot like a photo.
My goal is to always do my best to create something unique, to fulfill people's expectations in a way that allows them to have fun with me throughout the process and be happy with the result.
I like to enjoy every little simple moment of life, like walking in the fresh snow or sharing a good meal with friends, but what i like the most is that unique sensation of discovering and being amazed by a new place.